Love the fall colors under a deep blue sky.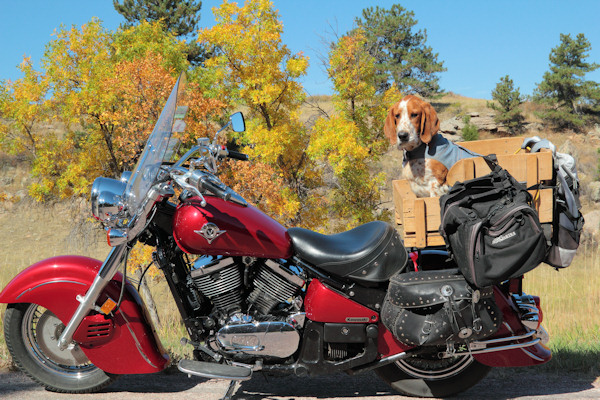 Even better than the fall colors, I love good things to eat in fall colors!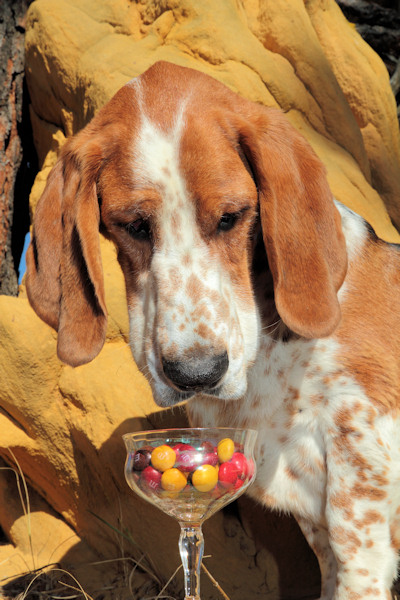 Another 90 degree October day. Goodness, goodness, dad and I are enjoying while we can.
The fall of 2009 was a no show for fall colors. Dad and George missed them greatly. But, George still knew how to take advantage of a cloudy sunrise and get dad smiling.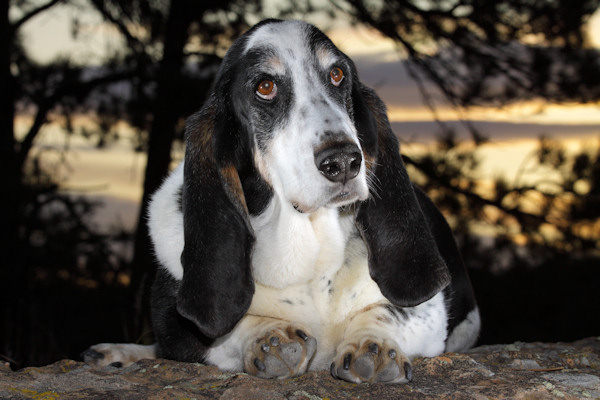 Yahoo! Sheriff George Day today!!!! Yup, the iconic photo of Sheriff George came into creation on this day in 2006 (that would be Monday, Oct. 2, 2006 6:44pm if you are wondering). Dad and George headed up to the airport for a Sheriff George photo shoot. The results wowed dad!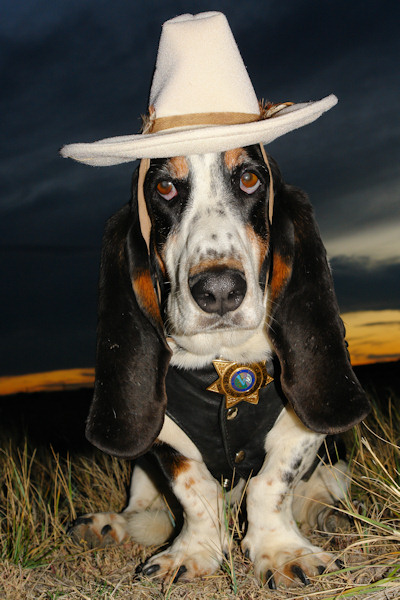 The iconic photo of Sheriff George of Edgemont, South Dakota.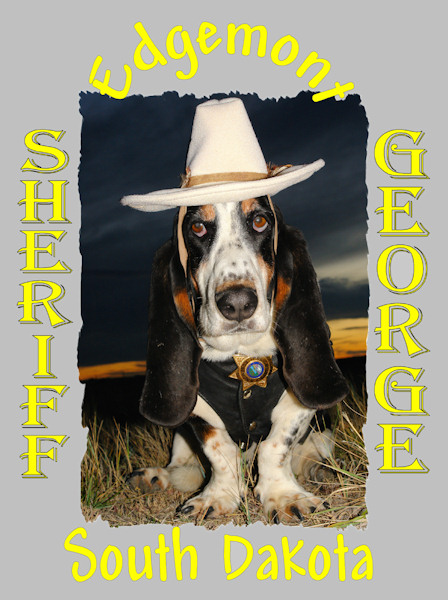 Sheriff George will always be with us. Yippee!!!