Took a ride on this sunny day with my good neighbor, Dick. We got in the 'Man Truck' and viewed some of the woods in the fresh snow (big V8, smell of gasoline and exhaust, the rumble of unmuffled pipes!).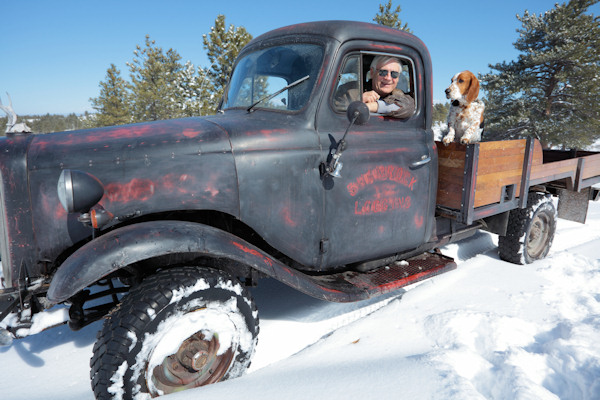 You could say that I am very much a redneck hound. I do have other tastes that suggest I'm not 100% redneck, but, um, I do like being a redneck and doing rednecky sorta things.
Now George was more a guy with eclectic tastes. Mind you, he could woof pickup trucks, motorcycles, and beer with the best of 'em, but he also could be one heck of a sophisticated type of guy.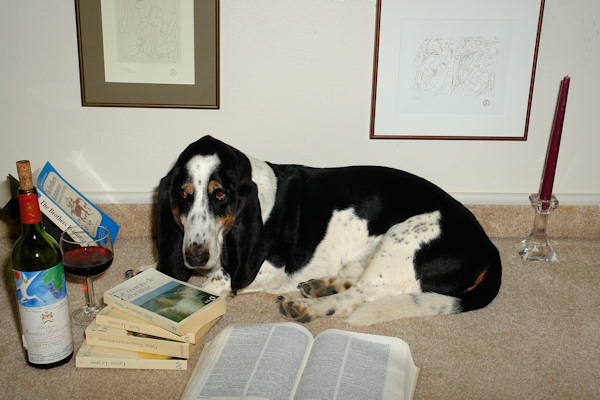 Me read Sartre and Camus!…I don't think so, but I do admire George's intellectual prowess.