Hey, what happened to our sun?!!!!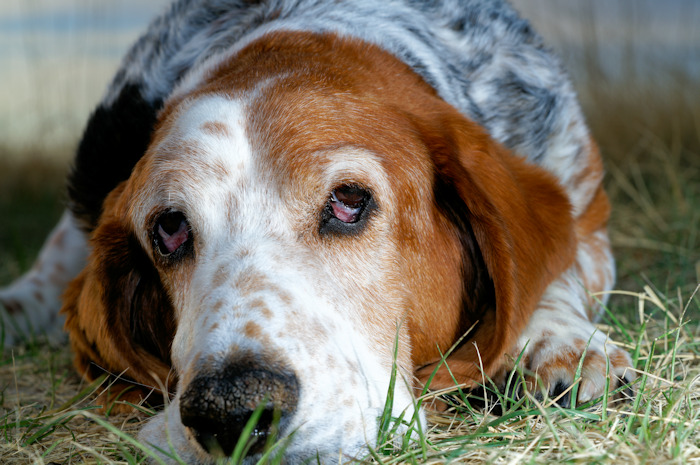 It was here just a moment ago.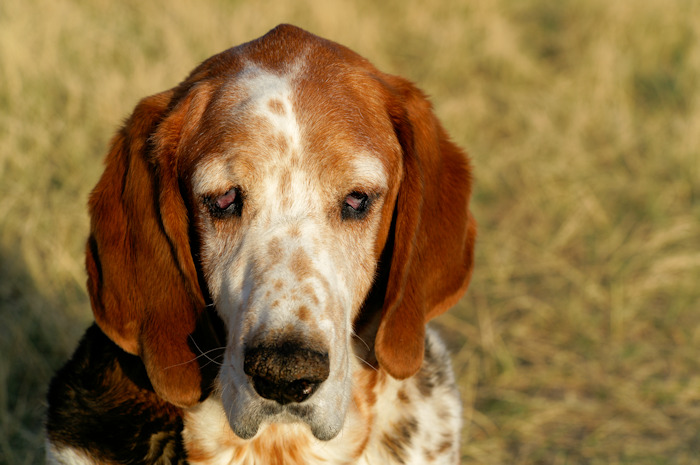 And the forecast claimed sunny skies today.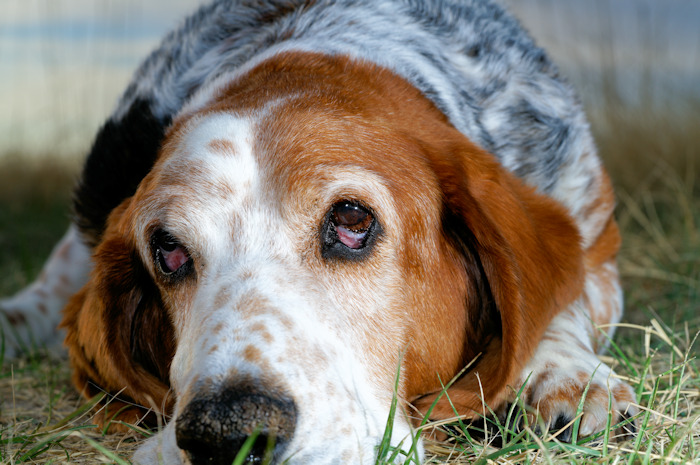 Not looking like there will be much sun today.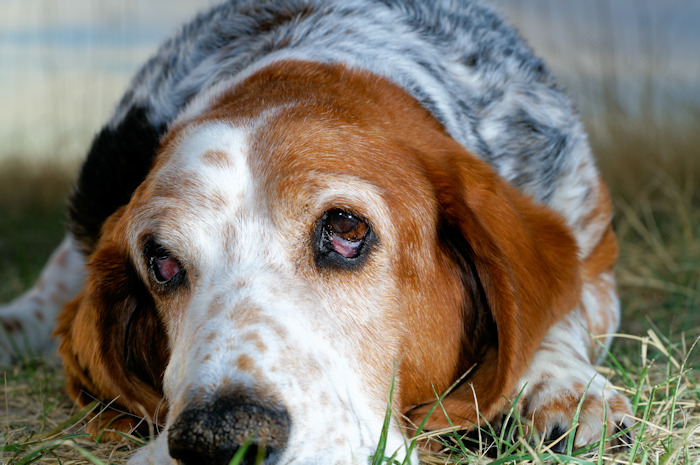 Even worse, the whole week isn't looking too good.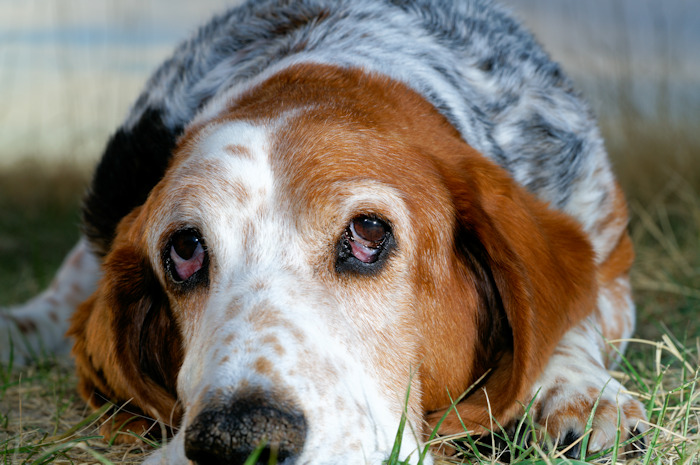 Sigh…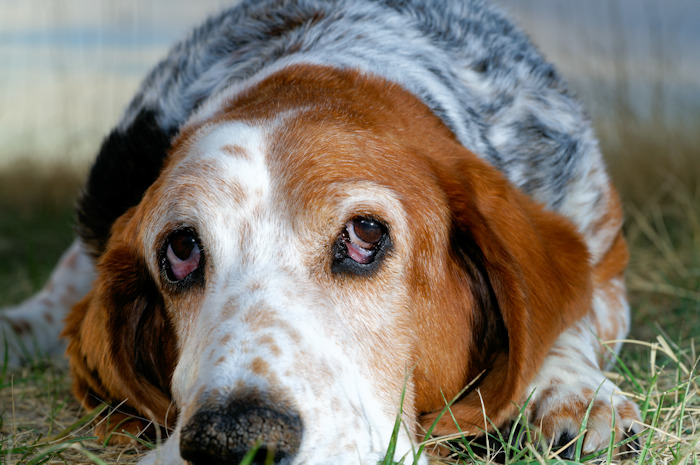 The good news is that I'm going to get a McDonald's breakfast this morning!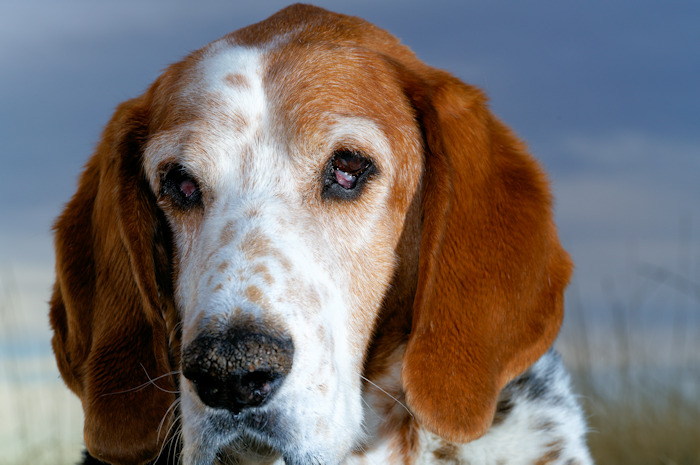 Mom promised me the breakfast while dad goes to the vet (ha, ha dad!).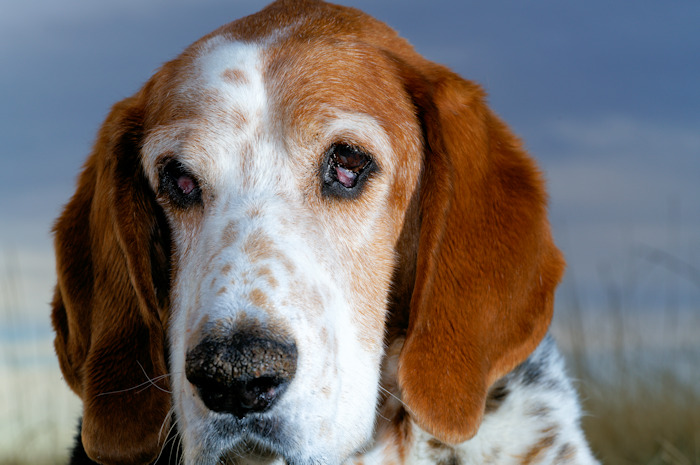 What with all the bad weather coming our way, it sure is a good thing that I have…
Games of Bones!!!!!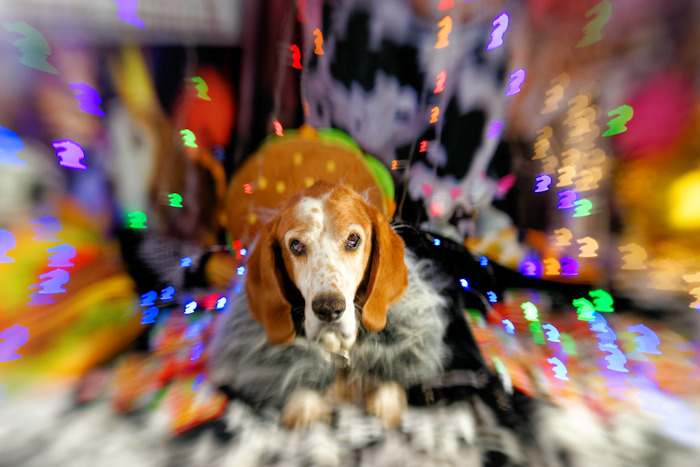 Game of Thrones gives a suggestion of chess, so mom figured some chess figure aperture pieces would be neat to try.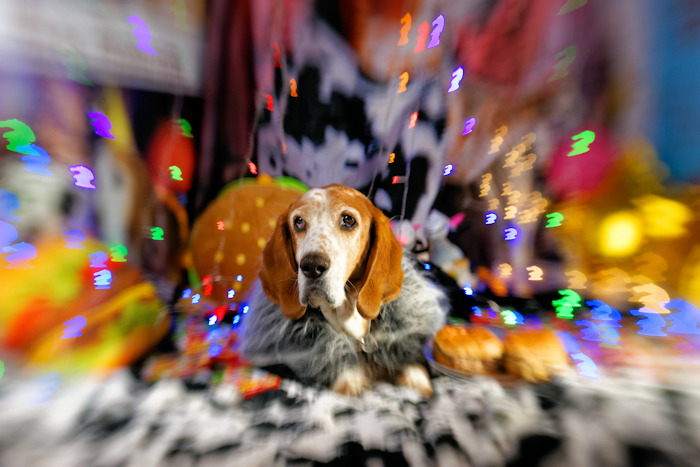 You can probably guess which chess piece mom likes best.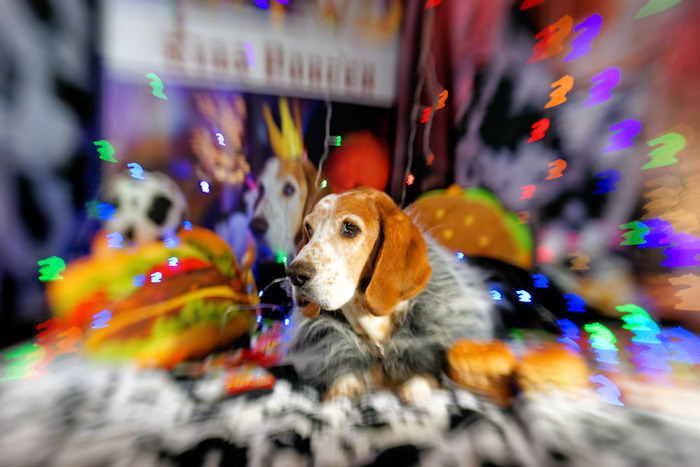 Yeah, it's the knight.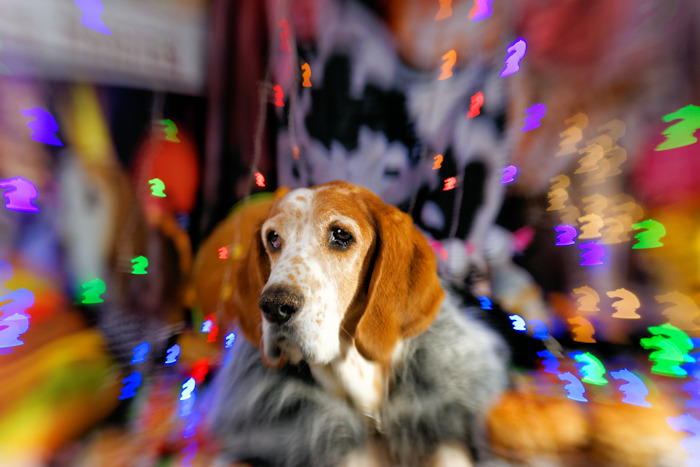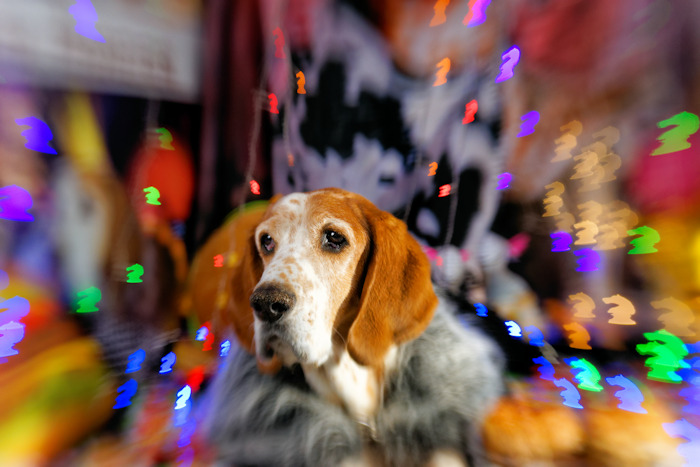 I also tried out the queen piece.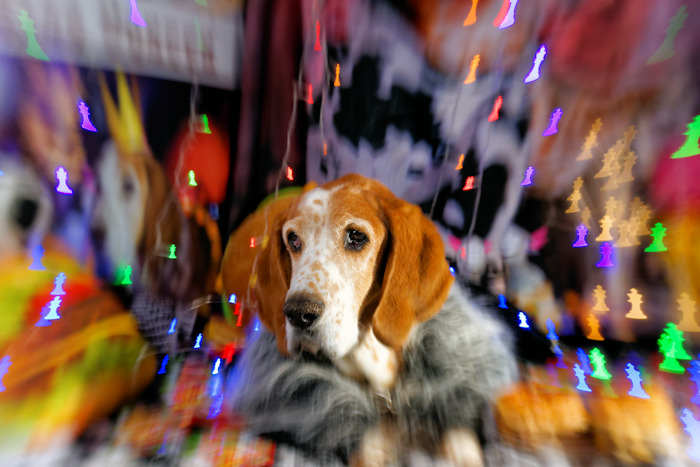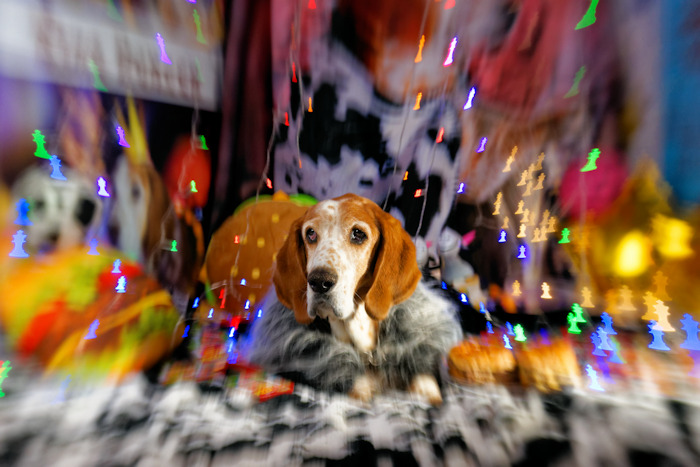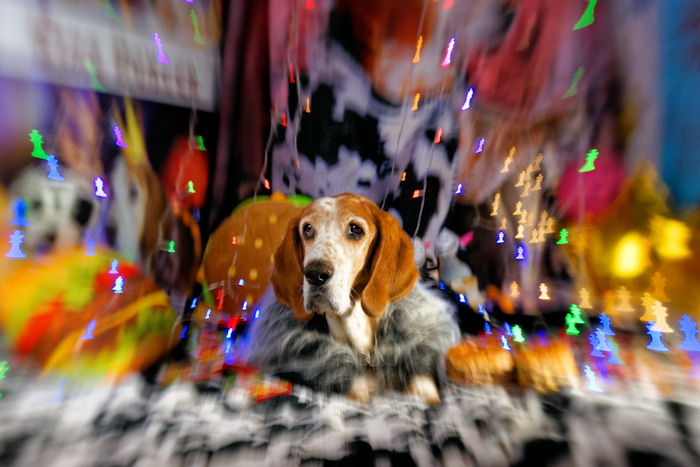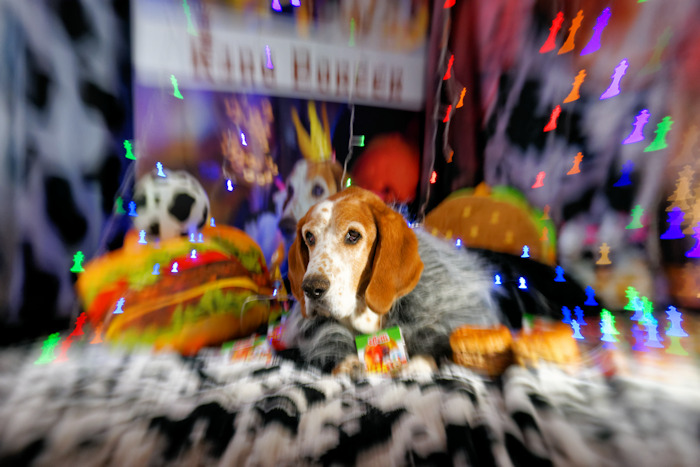 The knight does look better.
What looks best are the Wendy's triple cheeseburgers!
Dog oh dog April!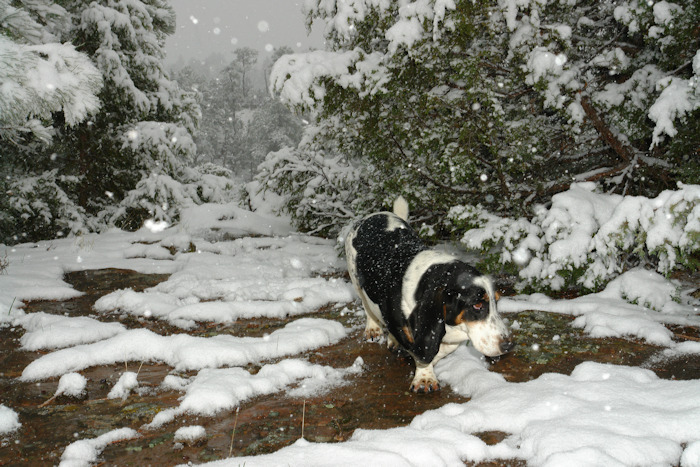 Enough with the snow already!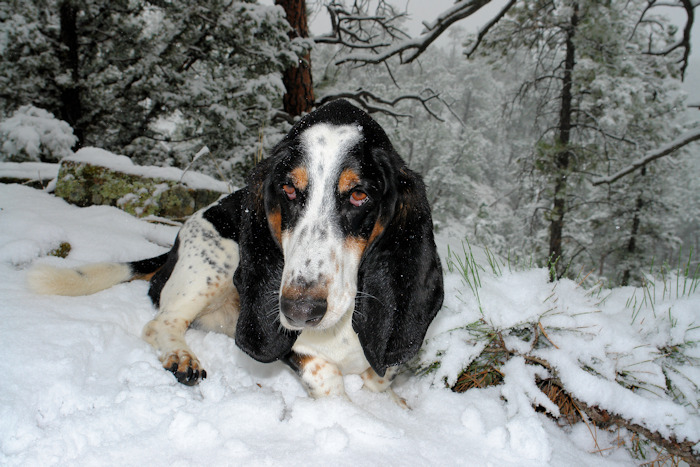 There should be sun!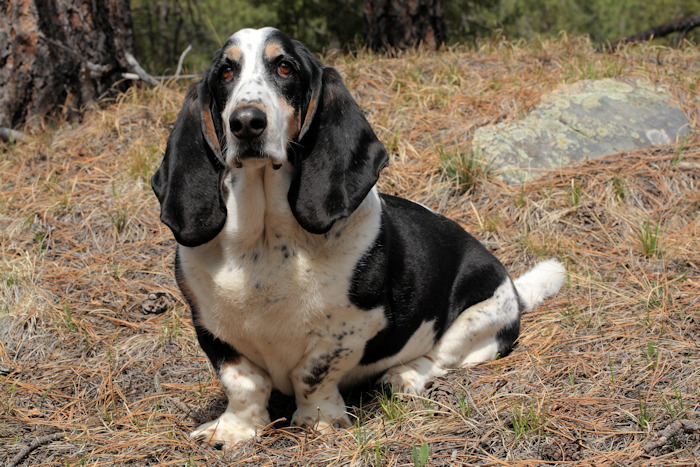 And decent sunsets.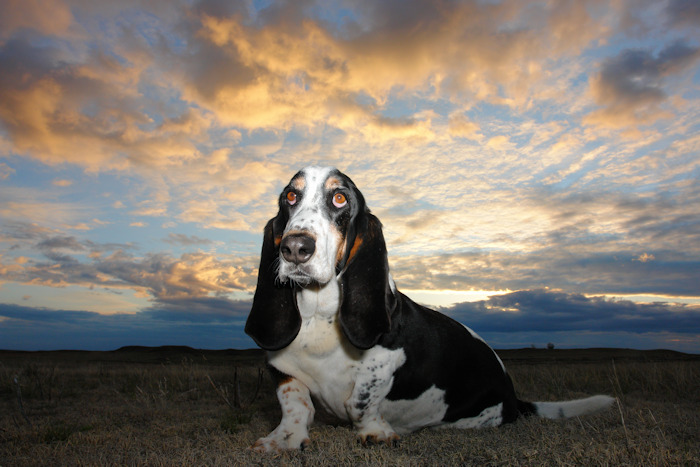 And even if there isn't a lot of sun the snow should not be covering up the Pasqueflowers.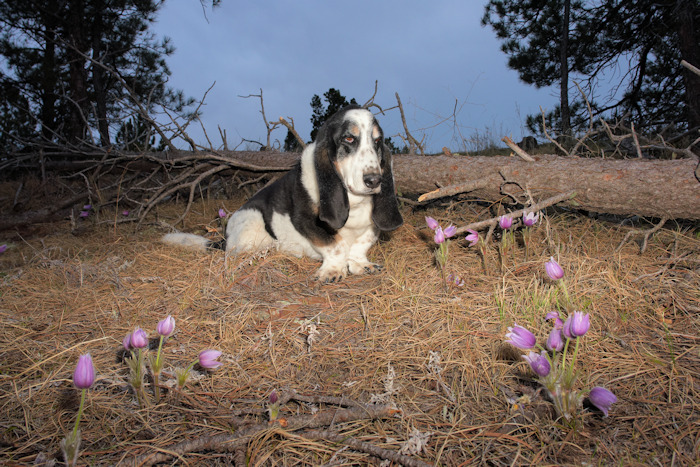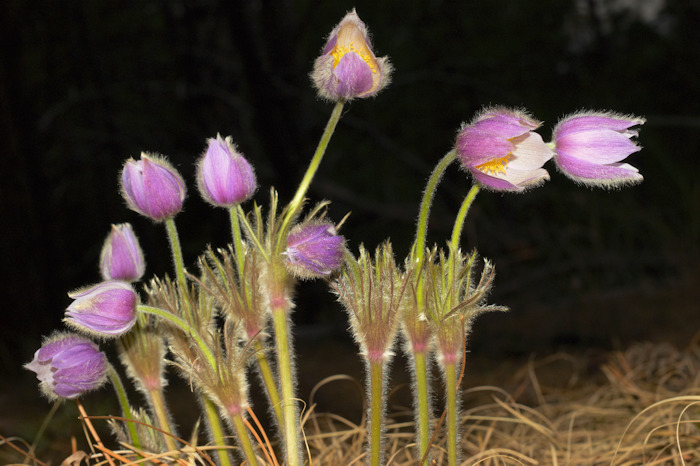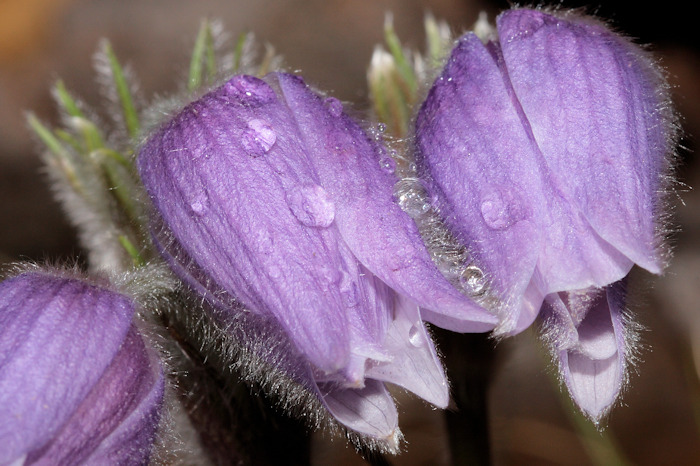 George would woof to you…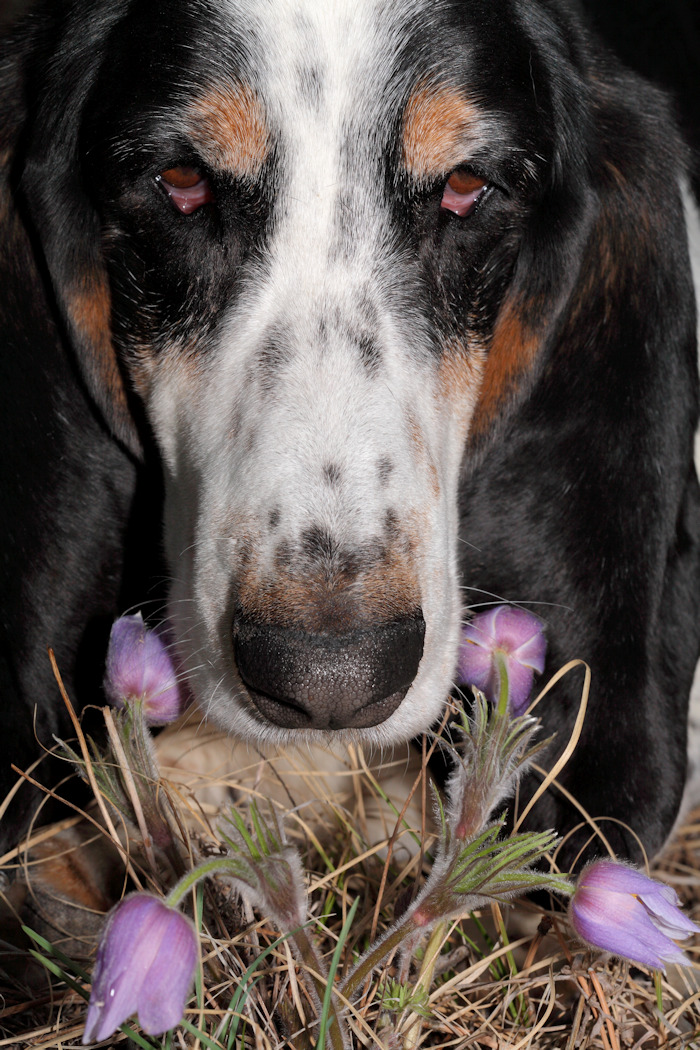 that's the way it should be!