Wow! Looks like we'll have a nice week in the weather department. Of course, we did have to have a small thundershower this afternoon, which I didn't enjoy. But, I did enjoy the great weather for most of the day, and I did enjoy the wildflowers.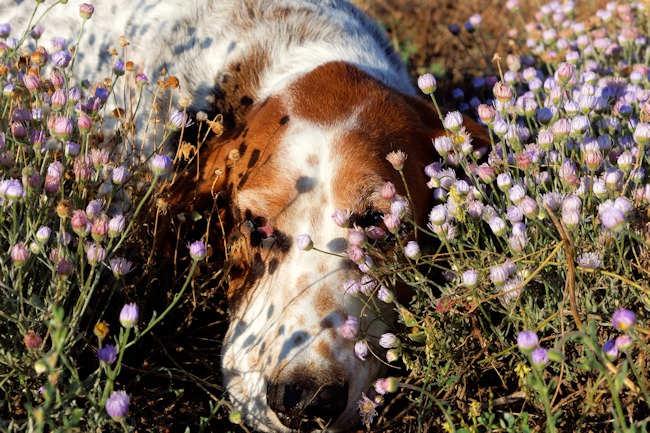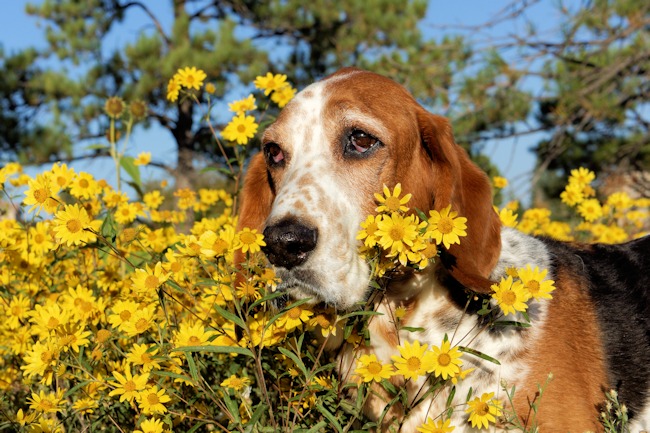 George was enjoying a beautiful morning six years ago on Portrait Rock.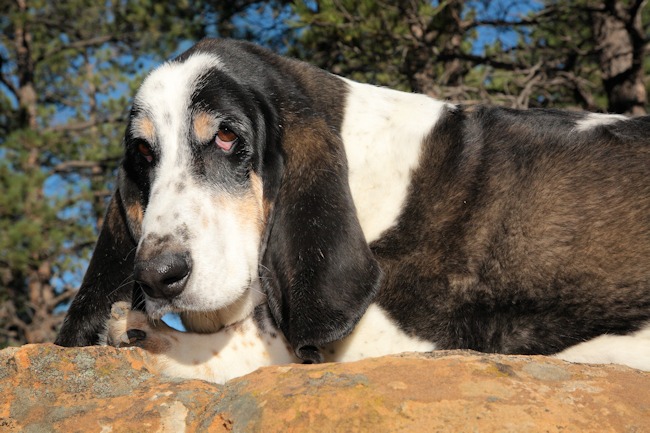 Me, I spent time in my bed out on the patio, enjoying the sun.