The morning started out cloudy enough. Yeah, no sun on our run.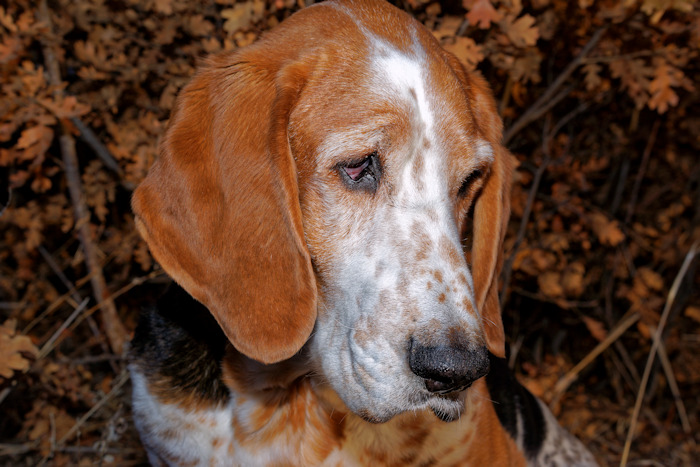 That changed somewhat by midmorning. I went out to Porter's Perch for some shots.
First no flash: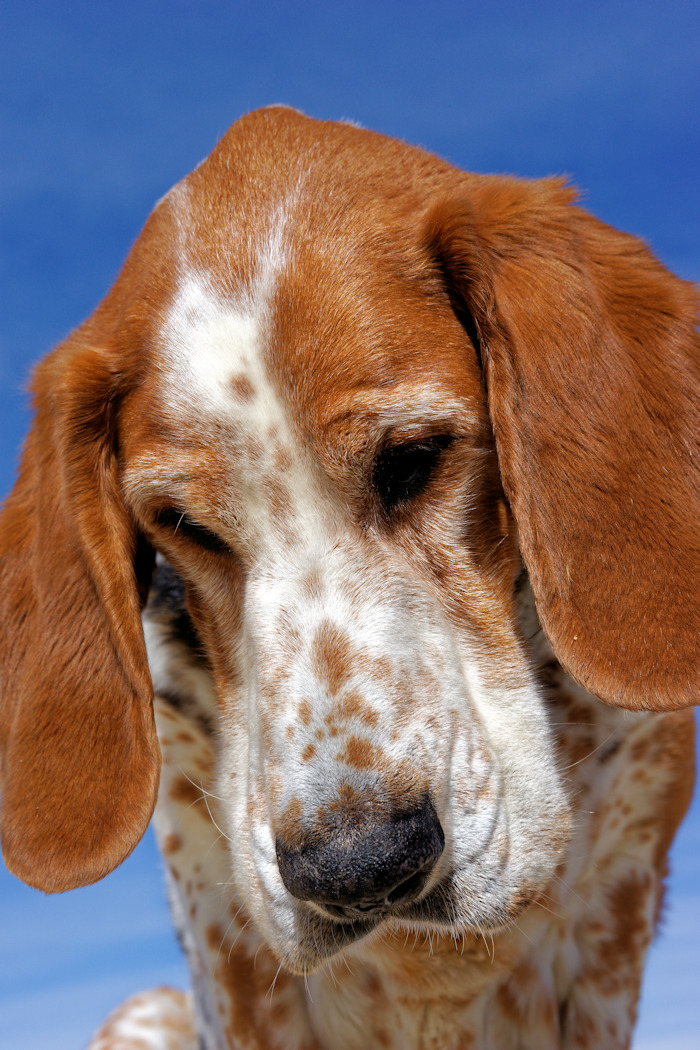 Then flash: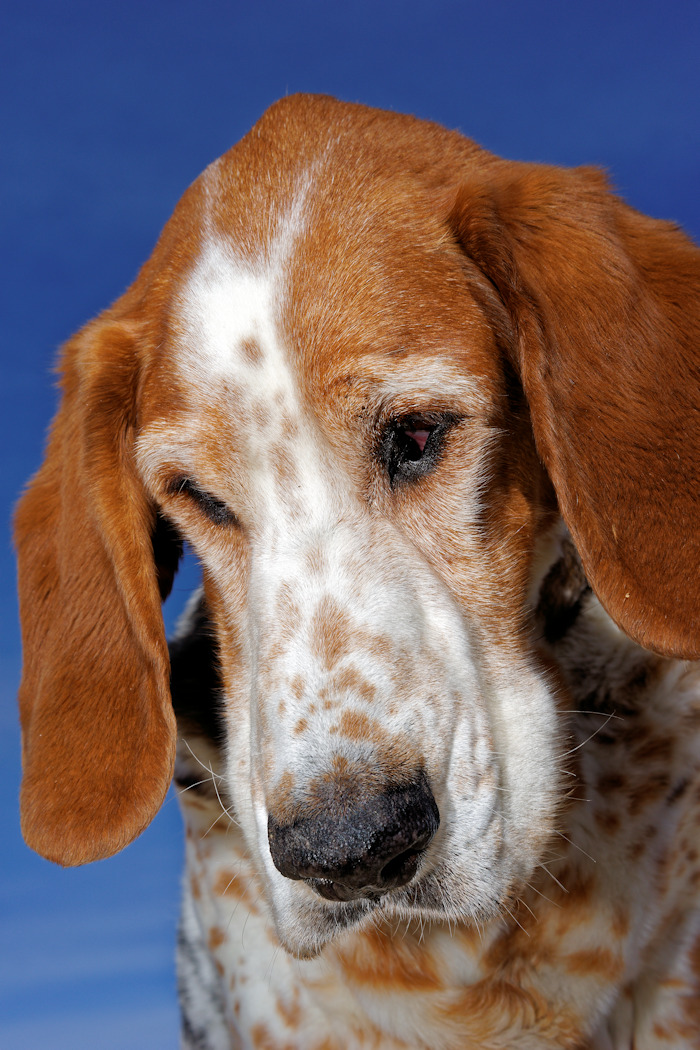 Yeah, it makes a difference, I'll woof to you.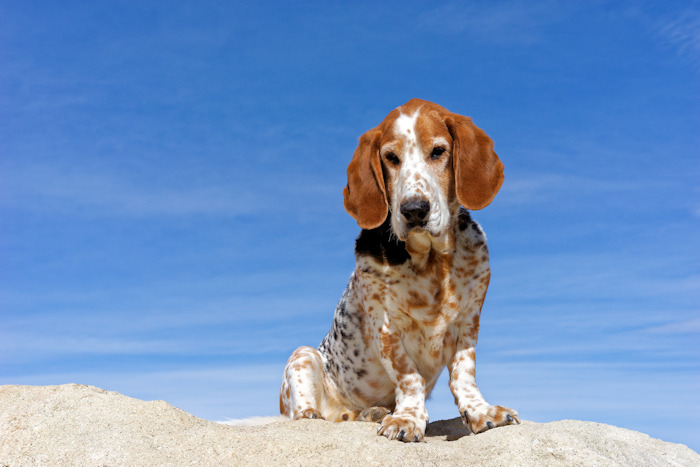 The daylight flash never seems to work as well for me as it did George. My brown fur likes to turn to orange and the flash exacerbates that problem. Still…
Bark about strange colors!!!!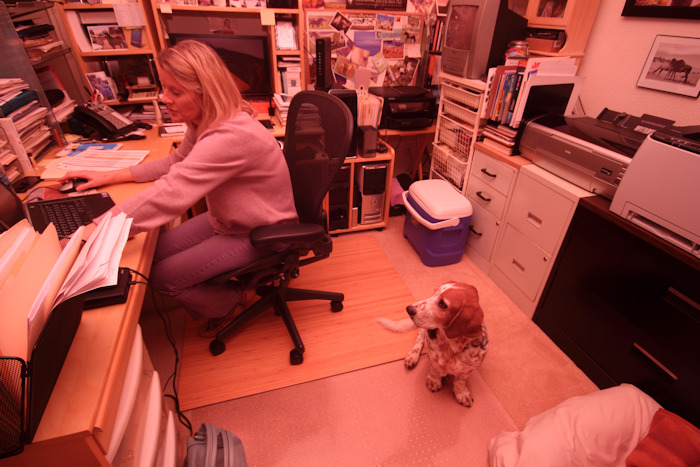 We got the Canon T5i back with its new astro filter on it. Now that's red!. But it sure will work for deep sky astrophotography.
Of course, I can change the white balance in post processing.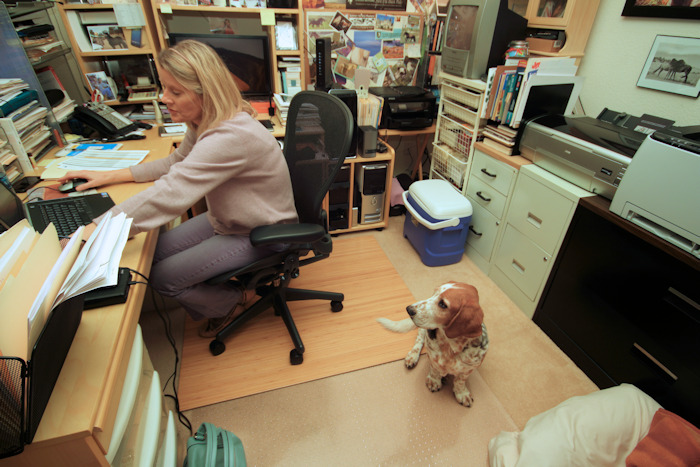 But, it's not like I'm going to be using the T5i for day to day shots.
It started snowing this evening…sigh.
No snow for jaunty George in 2007.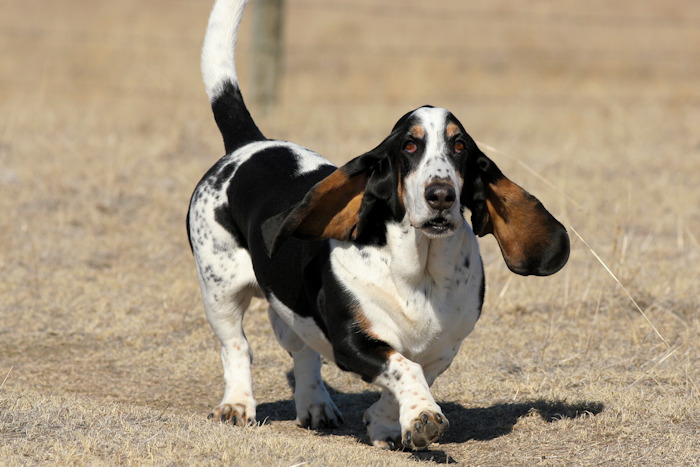 Bark about an excellent day for wandering around the Cottonwood Bluffs.