Darn good morning and early afternoon for being outside.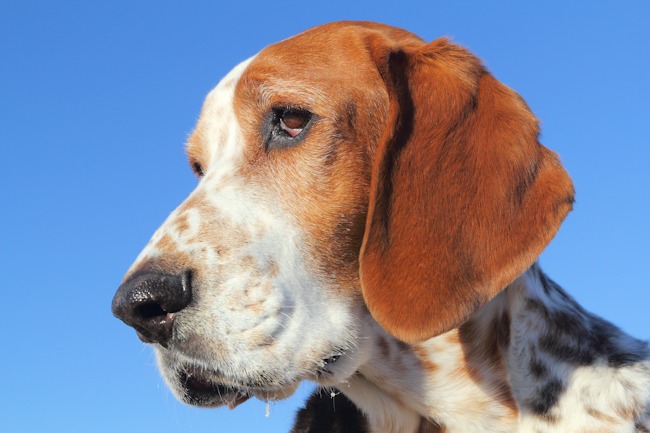 Dad sure doesn't get tired of photos of me with blue sky.
Our run was great. Out at the Cottonwood Bluffs it's easy running with no snow or ice slipping up my paws.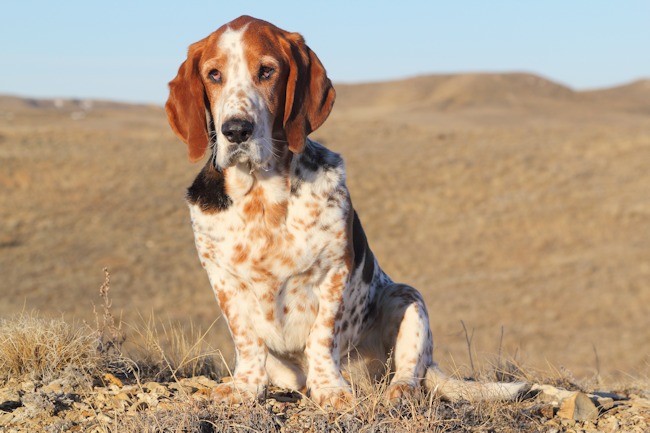 The hiking on Red Canyon Rim Trail was quite excellent too.
Tomorrow and Friday are going to be not so nice. Some snow at the Wild Horse Sanctuary would be good, however.
George caught a hint of early morning sun on this day five years ago.


Sure looked like winter all over the place.
I tried on George's cowboy hat in the early morning in 2010.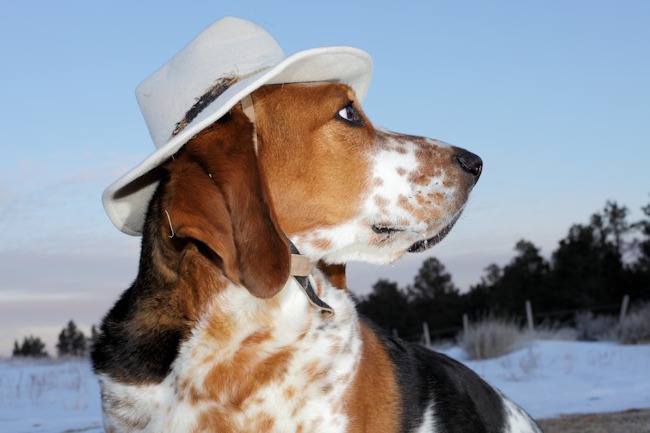 It didn't fit too well, my head is too big!