On our run this morning, dad and I checked out how the wildflowers are doing in Castle Rock.
There's still some Indian Paintbrush.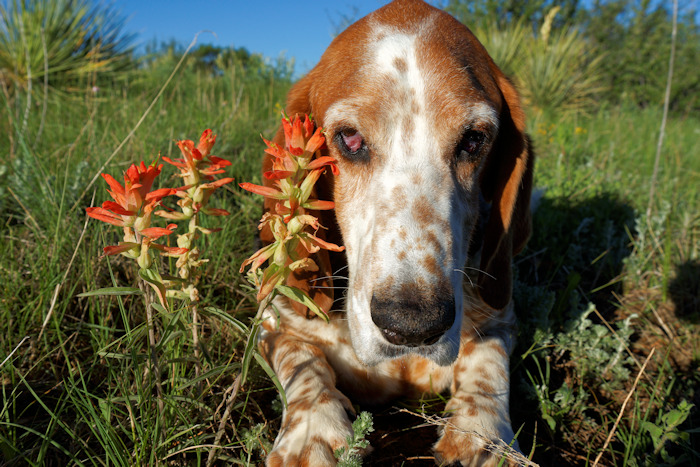 The grass is green from all the rain. Guess the Yucca likes all the rain; dog oh dog it's doing well here.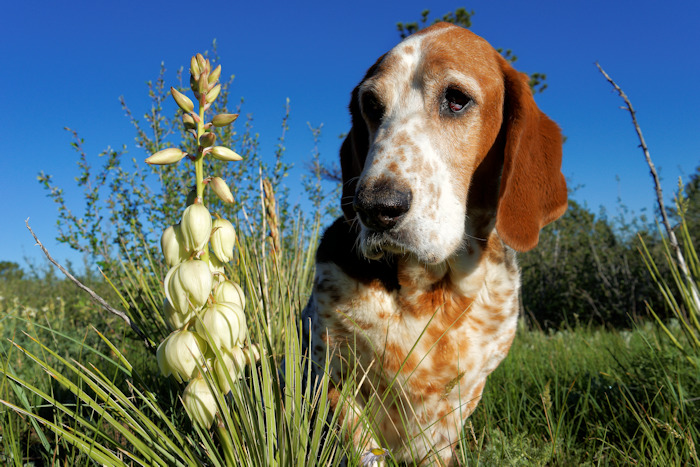 Over at Sota's place there are a few Penstemon blooming.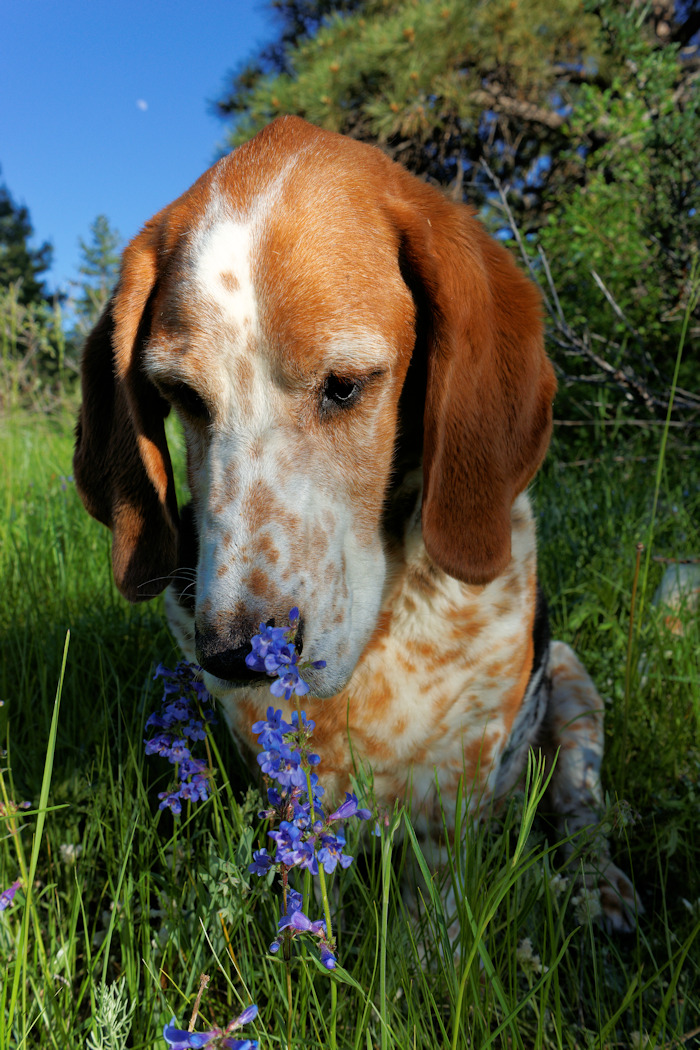 Nice to see them here cuz there weren't any in Edgemont. Edgemont's lack of rain has made it a tough year for wildflowers.
Whoa! Look what came in the afternoon!!!!!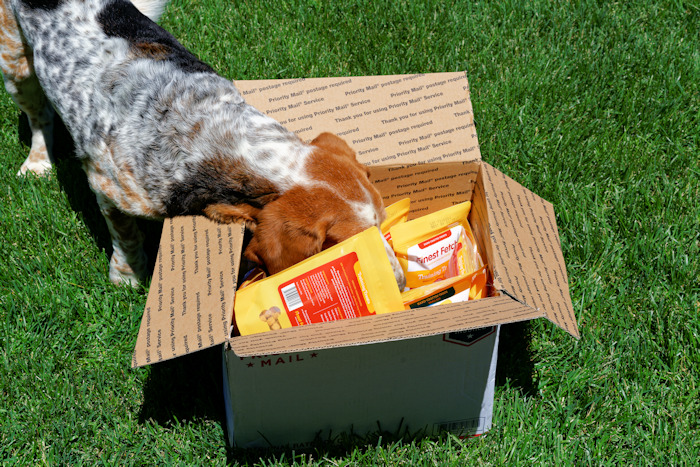 Wow! Finest Fetch! And a lot of it!!!!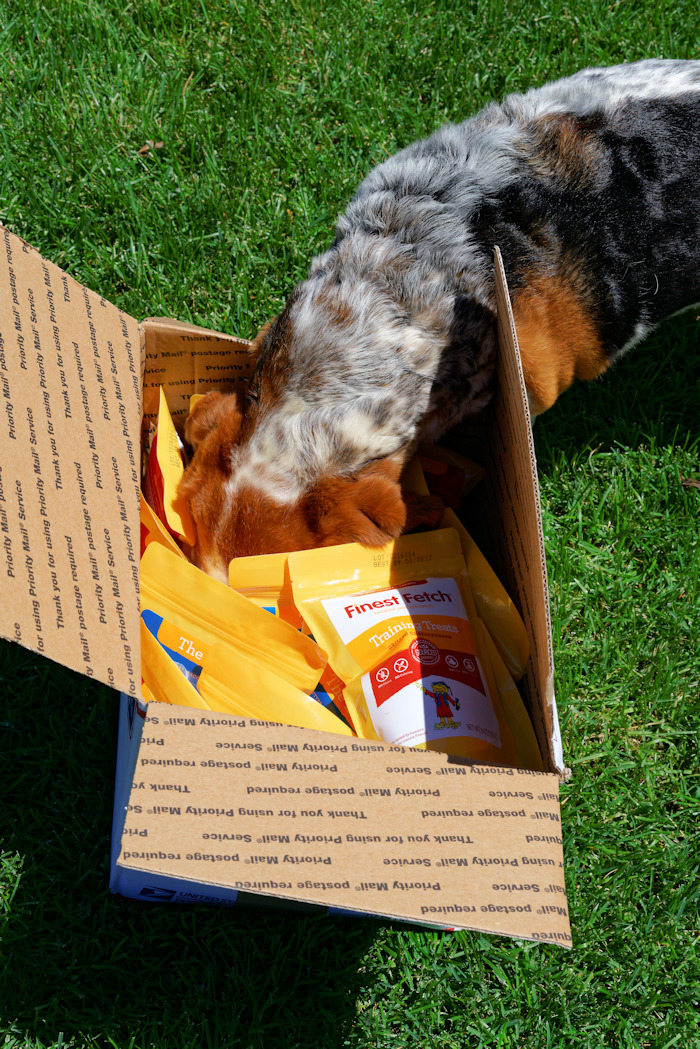 The bad news is that Finest Fetch is going out of business. Thanks mom for getting this big one last Finest Fetch bonanza.
2006 was a pretty good year for wildflowers. George had plenty of Harebells to appreciate.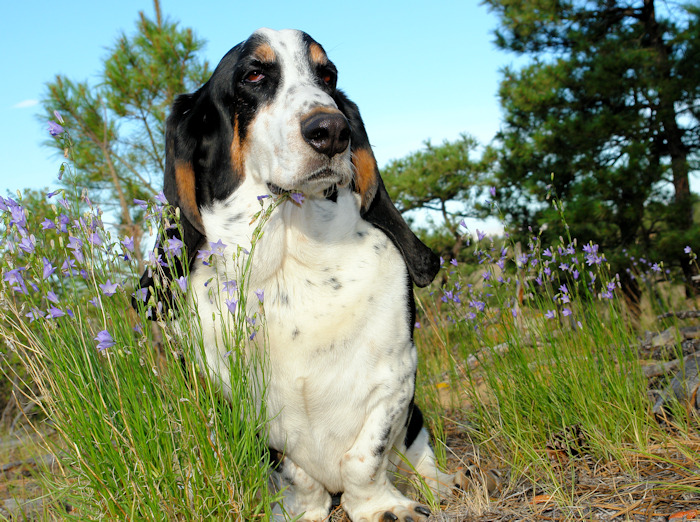 Darn fine run on Basset Back Ridge that morning too.