Darn cloudy this morning. On our jog I thought it a good time to use some flash on the Asters.


It came out okay, but no real zing to it. Guess I need to put another flash or two into this kind of photo.
It did clear up after a bit of a wait. Once again I went out to the Asters and used the Canon 70-200mm lens on the Sony NEX.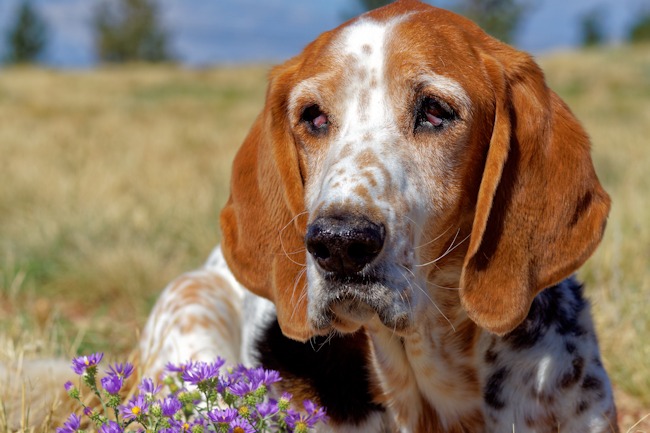 Would have been nice if the lighting had been softer.
George had excellent light in 2006 as he watched the sun set at the airport.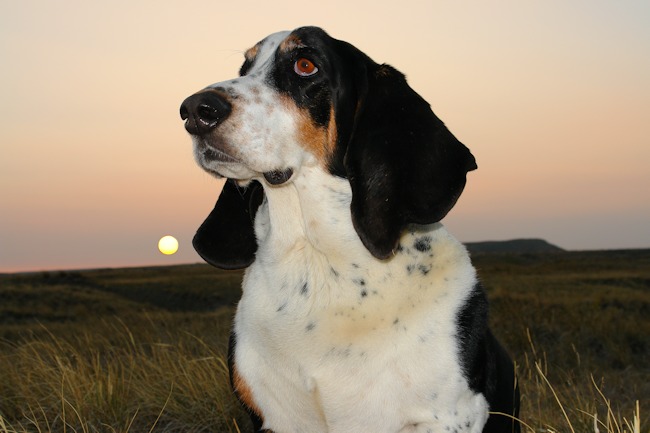 The old Sony DSC-R1 will always be a great sunrise/sunset camera.