"Forward ho, dad!" I woofed as dad and I headed for the Wild Horse Sanctuary early in the morning.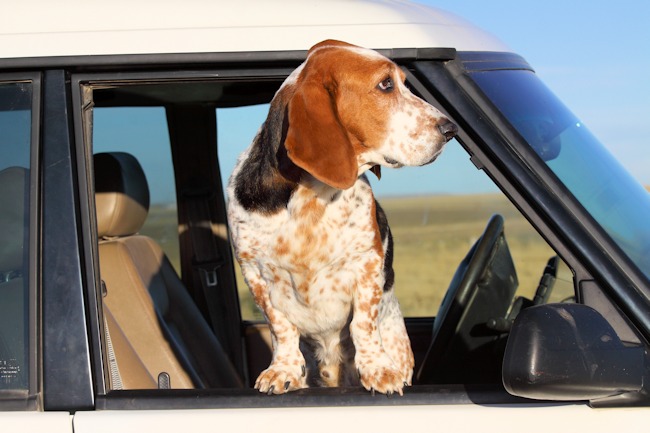 We had another great tour, and I got to help out again. Yup, I'm showing my worth alright. Never doubt that a basset can't be useful (if you can get his mind off of treats, that is).
The people on the tour were great. We spent a lot of time out with the Mustangs. This did work up my appetite, which is always on high, so you can imagine how famished I was when dad and sat down to eat a beef Philly sandwich from the Wild Horse Cafe.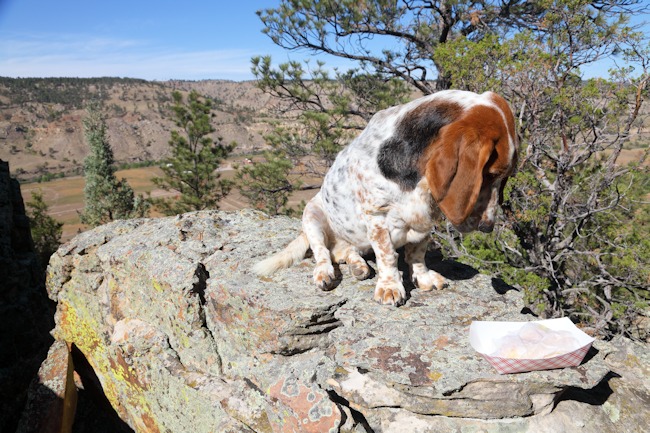 When we got back to Edgemont there was a pleasant surprise in the BNSF yard, a couple of CSX locomotives heading up the local. I had to get shots of them.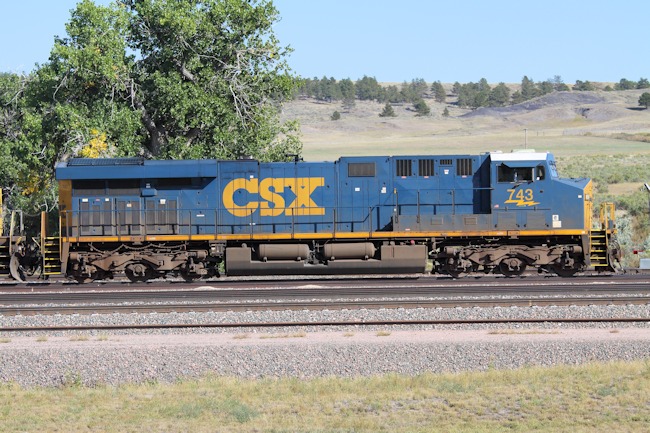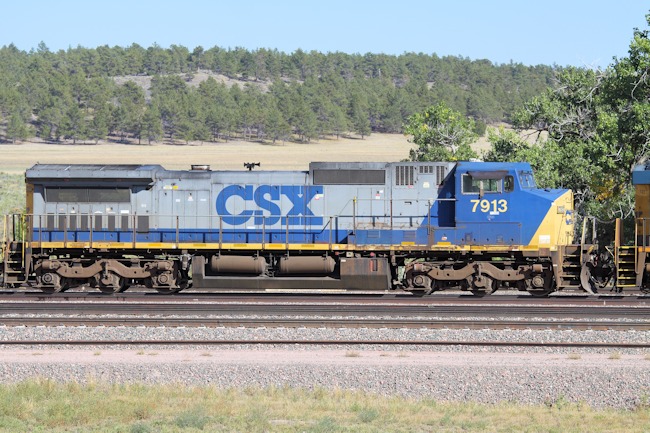 In 2009 George asked dad,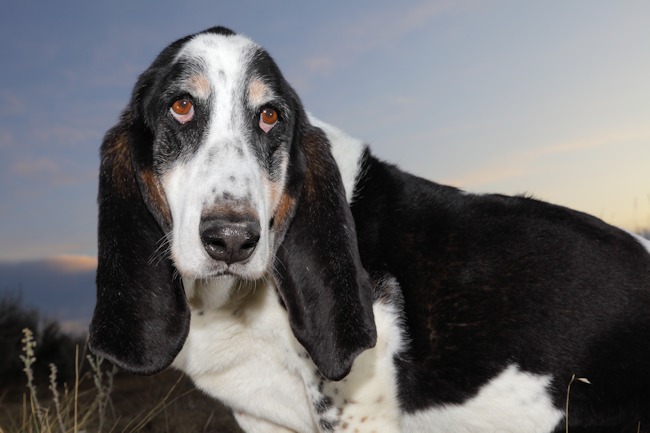 "Do you remember that GE B40-8W with the flashy paint job a couple of years ago? I'll bet BNSF wished it had not wasted the paint on that loco when the economy nose dived."
Can't deny that number 516 did look spic and span on September 25, 2007.