Looking down on the ground…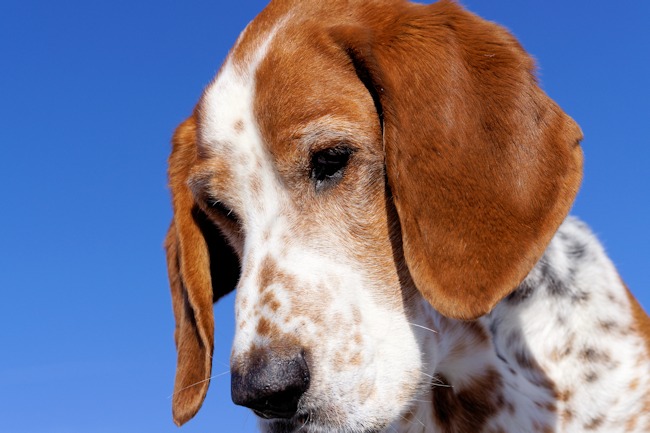 well, well, much of the snow from last week has melted.


Though there's still plenty and our run this morning was pretty darn slippery.
Turned out to be a not so bad day. And how about this?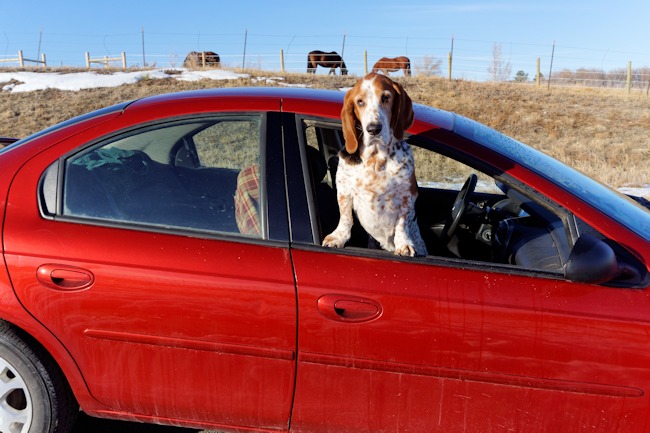 Basset1 and Porter, kinda like old times. With the horses in the background one can almost be fooled into thinking that this isn't some major metropolis on all sides.
Barking of slippery runs, George sure had one on this day in 2008.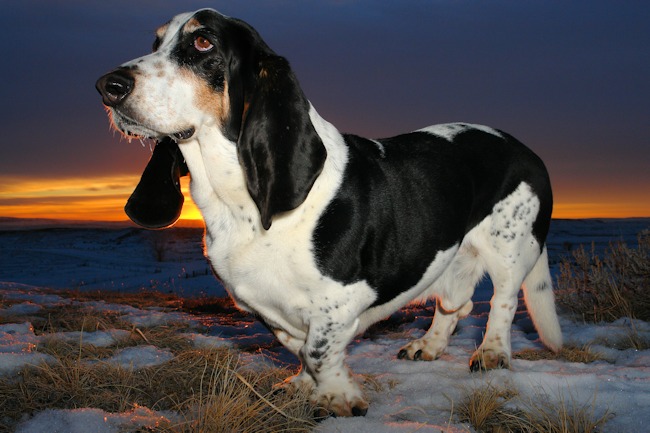 But look at how handsome he looked at the end of his run!