Dog oh dog, it's great to be Castle Rock and rest up…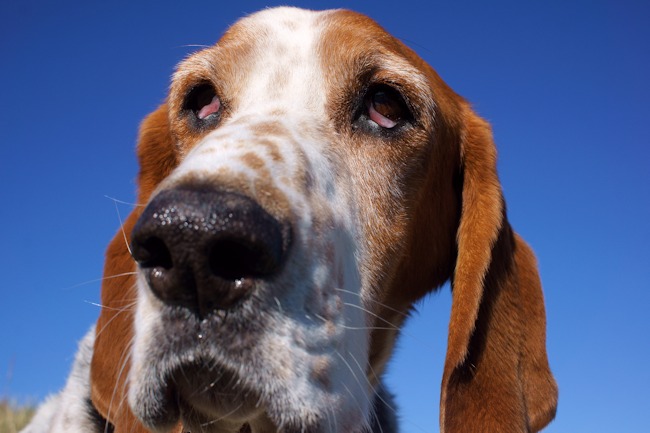 and hunt for Prairie Dogs!!!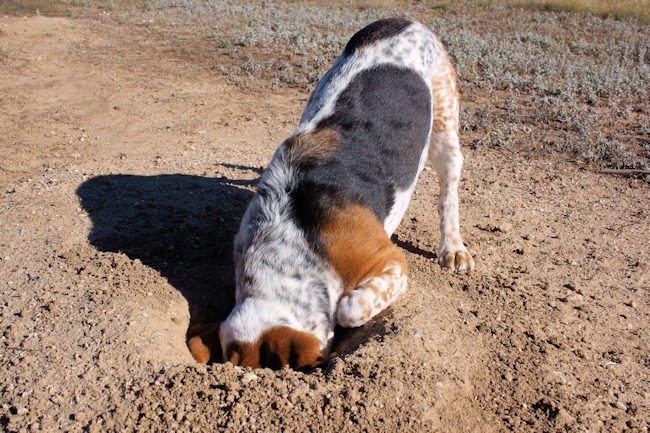 Quiet day today. Karen is hoping a sofa she ordered comes this week, but it's not looking good. What did look good and tasted better was the pork fried rice we had for dinner.
George in Ponderosa Thicket.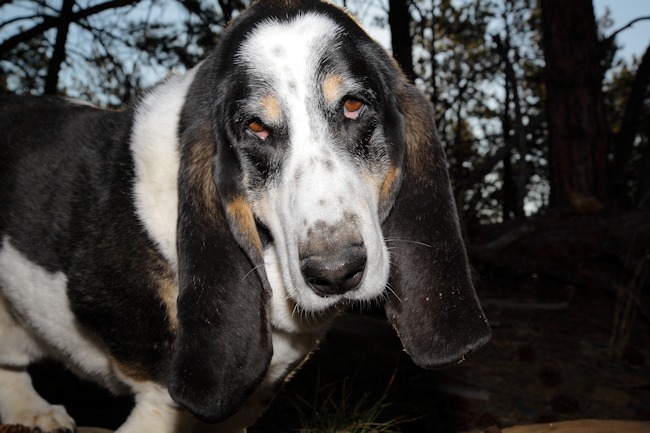 George always looked best in the woods. October 07, 2008