Well, this is more like it.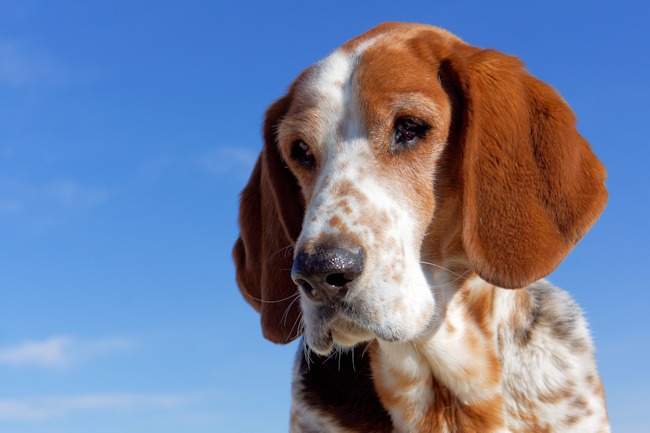 Some sun! Arrhh-oo-oo!
Gotta admit the scenery in some spots on our jog is pretty darn spectacular on a nice morning.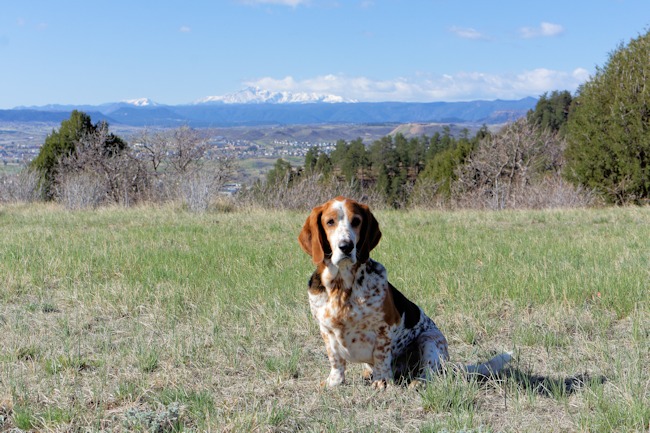 That would be Pikes Peak in the background if you're wondering.
The Goldenpea is already past peak.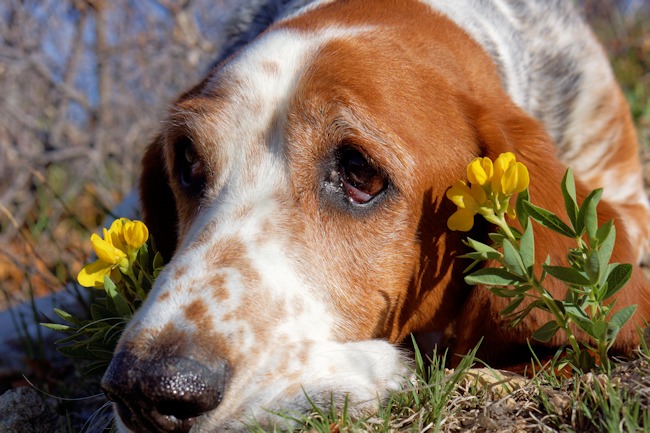 Wish I would have had more time to appreciate them.