So I took a look at the shutter counts for the Canon 50D and the Sony NEX-7. You'd never guess the Canon 50D has 43,867 photos done by this time.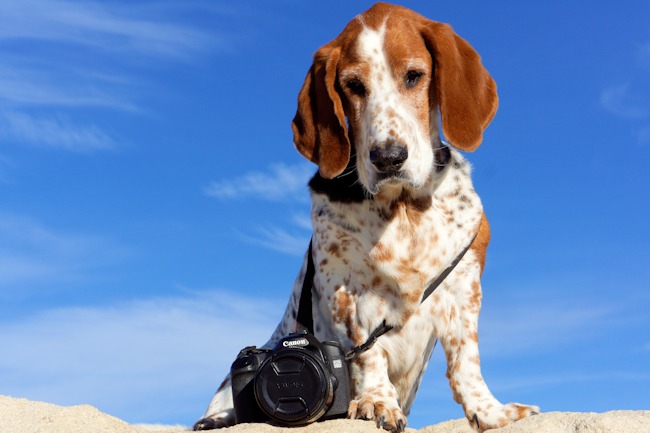 The Sony NEX-7 took this photo.
And here's a Canon 50D photo. The Canon 50D is over five years old now.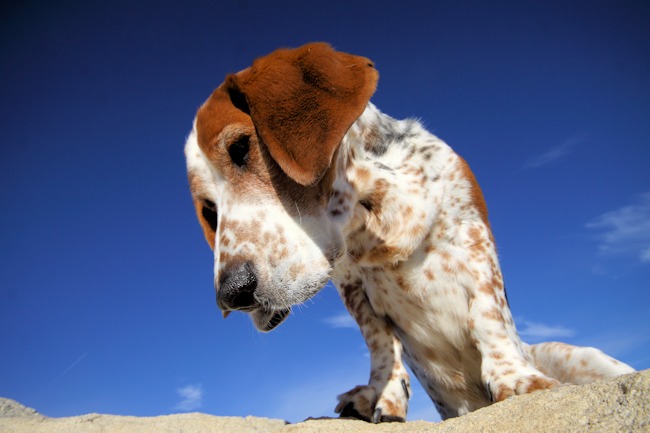 Even more surprising is that the Sony NEX-7 has 34,259 photos taken on it. Guess I've used that camera a lot in the last two and half years.
Most of the time the Canon colors aren't my favorite but when I use the Sigma 10-20mm lens things look pretty good except for the heavy vignetting.
Happy trails to you! Right George!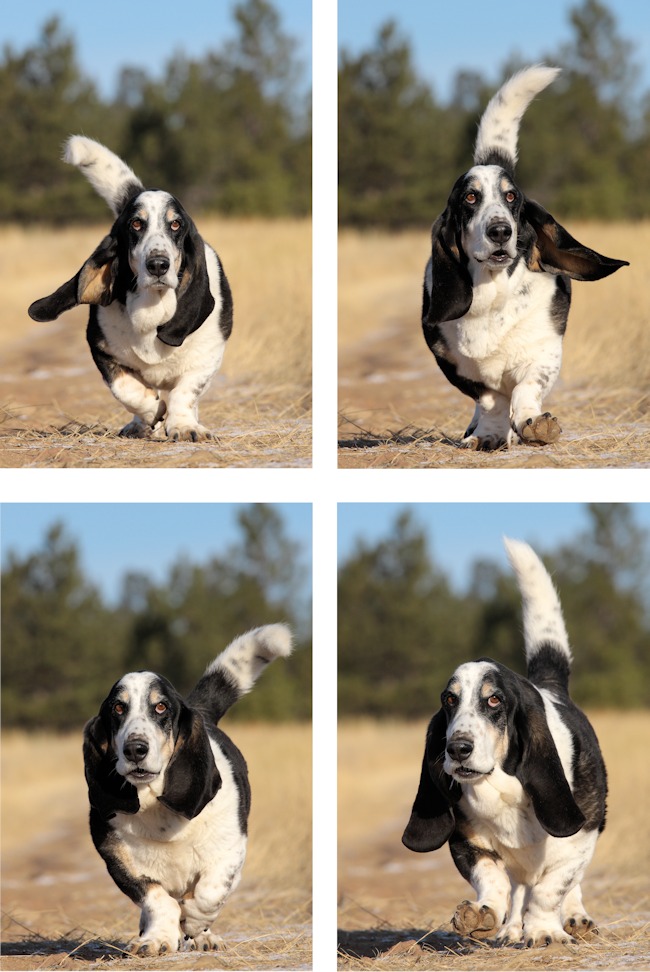 George's Mathias Peak walk in 2008 was terrific. Lucky dog!